Welcome to the HealthTech Investor Days (HTID) by France Biotech.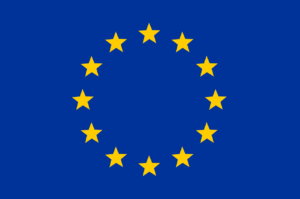 A European business event under the High Patronage of Mr Emmanuel MACRON President of the French Republic.
For the first time, the European Life Sciences community is organizing a international business event to connect leading worldwide investors, pharmaceutical companies and European C-level executives innovative companies in HealthTech.
France Biotech has the ambition to make the city of Paris a European place for business meetings for international investors (European, American and Asian) and innovative HealthTech companies.
« Europe is a land of innovation in health with many start-up and SME's looking for financing to make their innovations avalaible to patients and to meet the medical challenges of tomorrow. The objective of the HTID is to become a reference place for exchanges between European HealthTech companies, international investors and pharmaceutical groups », said Maryvonne Hiance, President of the HTID
Meet us on June 22nd & 23rd 2020